If you are interested in music, 
But
No music background? No confidence? No experience?
Don't worry, we will

Provide Training !
Learn

NEW

musical instrument and gain

EXTRA Income

too !
 2 minutes to know how teachers
get started with ZERO basics
In two years, we have trained
more 

than 

300

music teachers!
ZERO BASICS

is okay, we teach you!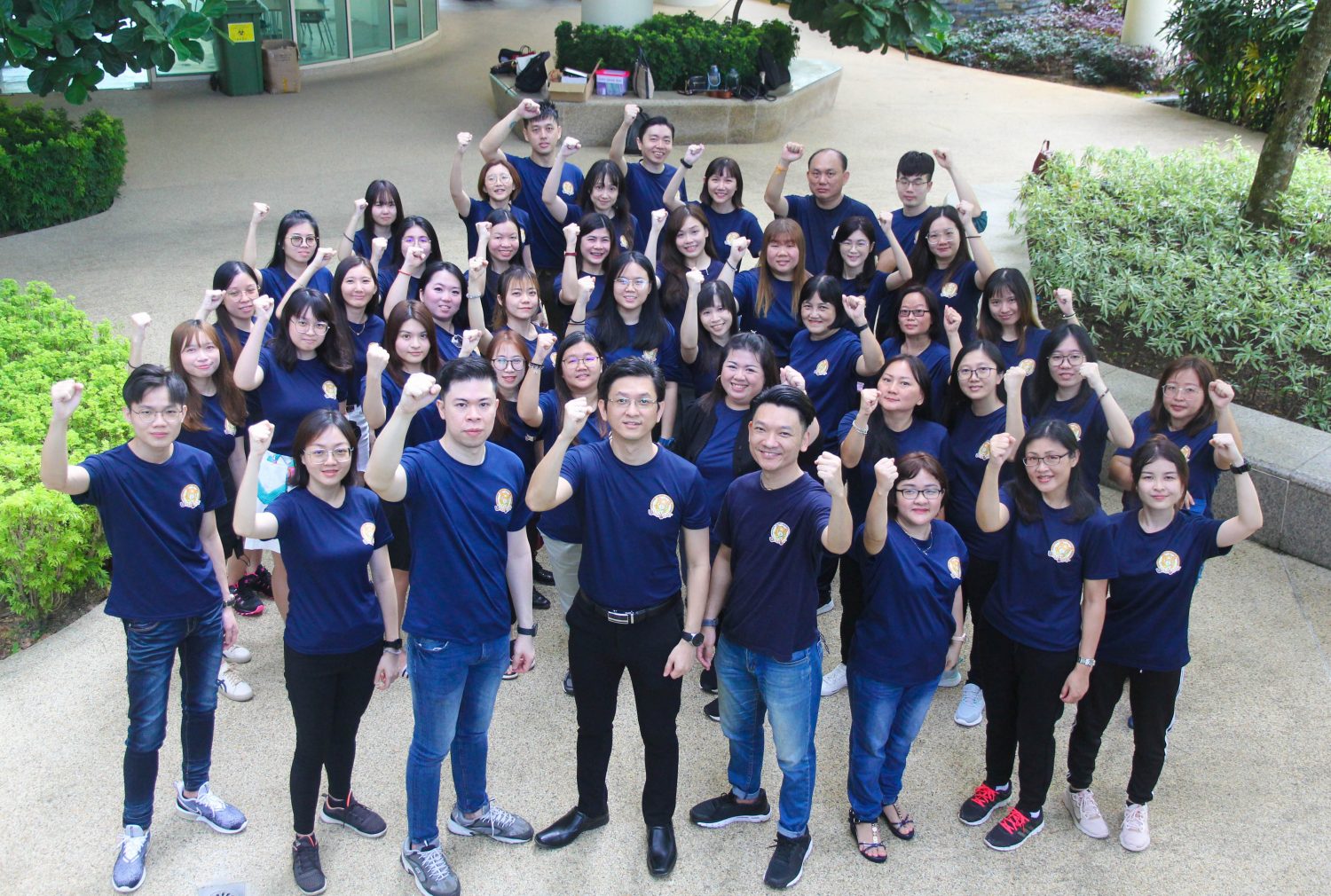 Come and join the

LARGEST ukulele education institution

in Malaysia!

Ukubear Ukulele Institution was established by Grownce Sdn Bhd. Since 2016,
our course has collaborated with kindergartens and primary schools closely, providing
an innovative multimedia courses for 4-12 years old kids.
Currently, we are the first and only one education 
institution in Malaysia that uses
multimedia 

software to teach music lesson for kids. We are also the
Guinness World Record "Largest Music Class" holder.
Our professional teaching methods and systems help teachers teach kids effectively.
Our goal is to inculcate children's beautiful hearts through let them enter
music world easily and able contribute to society in future.
Award Winning Ukulele Course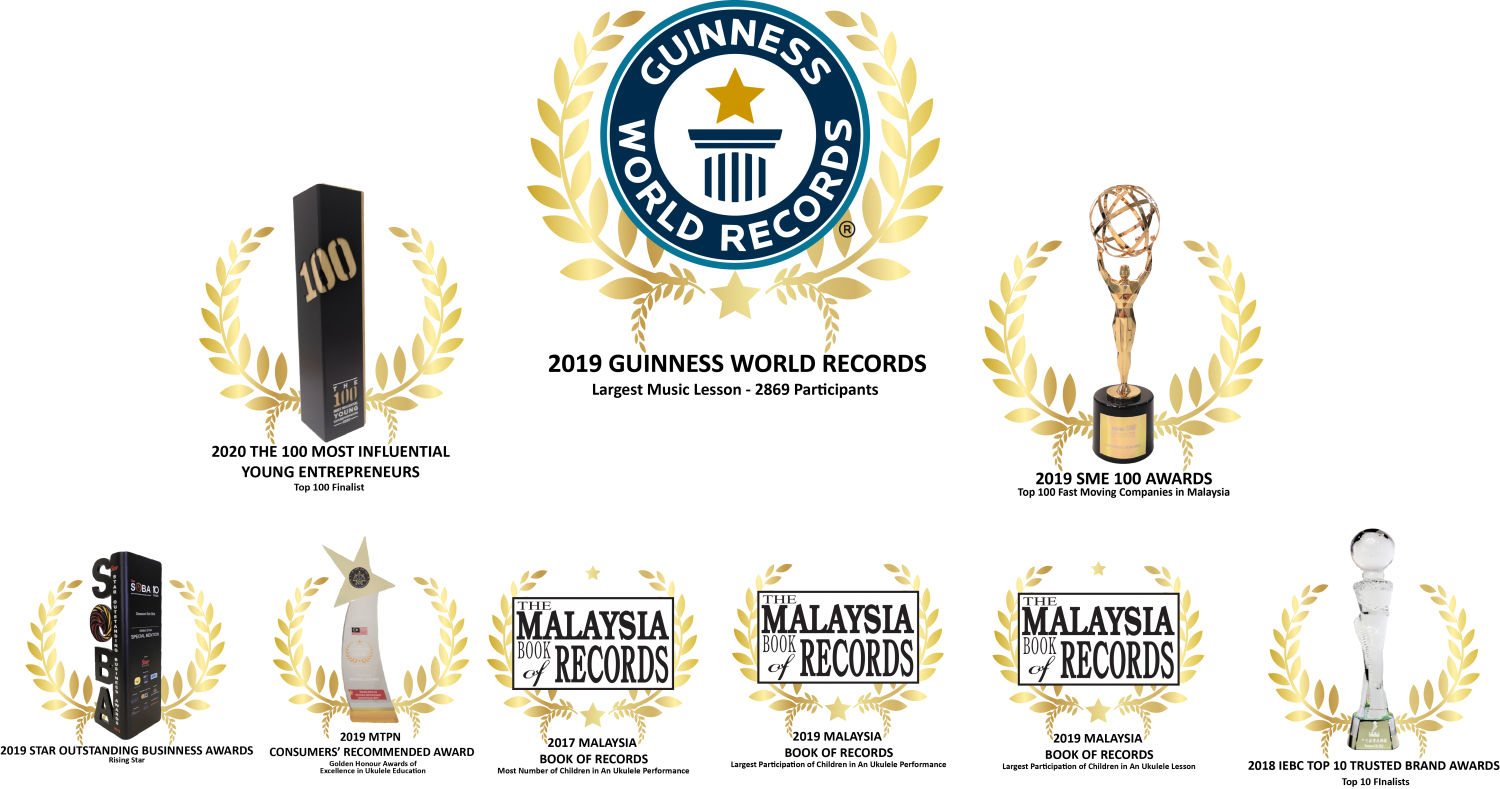 Ukubear was also invited to
an exclusive interview with
well-known Malaysian TV station  
Locations of Ukubear Ukulele course
We are Malaysia Largest
ukulele education institution,
Currently, we have
More than 500
 

learning 

points
in Malaysia!


Ukubear Ukulele cooperates with
 University of West London,
Ukubear's teachers able to take this exam and get
 International Music Certificate
which recognized by the United State,
United Kingdom
and
Singapore

Recognised by Malaysia
Ministry of Education
​

Both online and offline Ukubear courses are
honourly recognised by Ministry of Education
Malaysia 

(Kementerian Pendidikan Malaysia).




​​



All standard 4-6 students participate and win the
Ukubear Ukulele competition, will get the
PAJSK marks!!!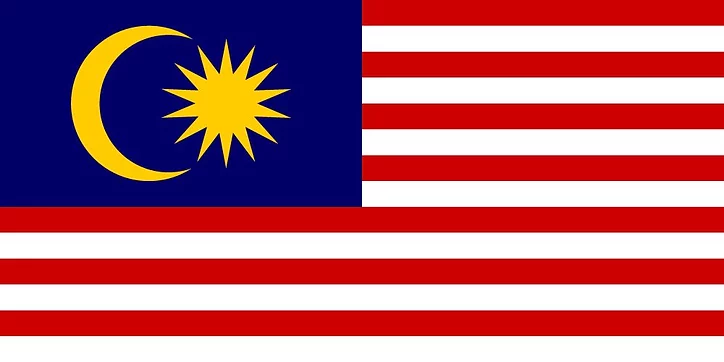 Let's listen what children
and parents said…
The Performance of Ukubear Student
This little girl who is just 4 years old, she played Ukulele while sing "Fa Sol Mi Re Do" is so cute.
Her parents shared that after their daughter learnt Ukulele, she had become more confident, she has showed her confidence and volunteered herself when teacher asked who wanted to represent class to participate singing competition.
You must have heard this famous song which is sung by Bruno Mars.
But I believe you seldom see a cute little girl able to play ukulele and sing this song right?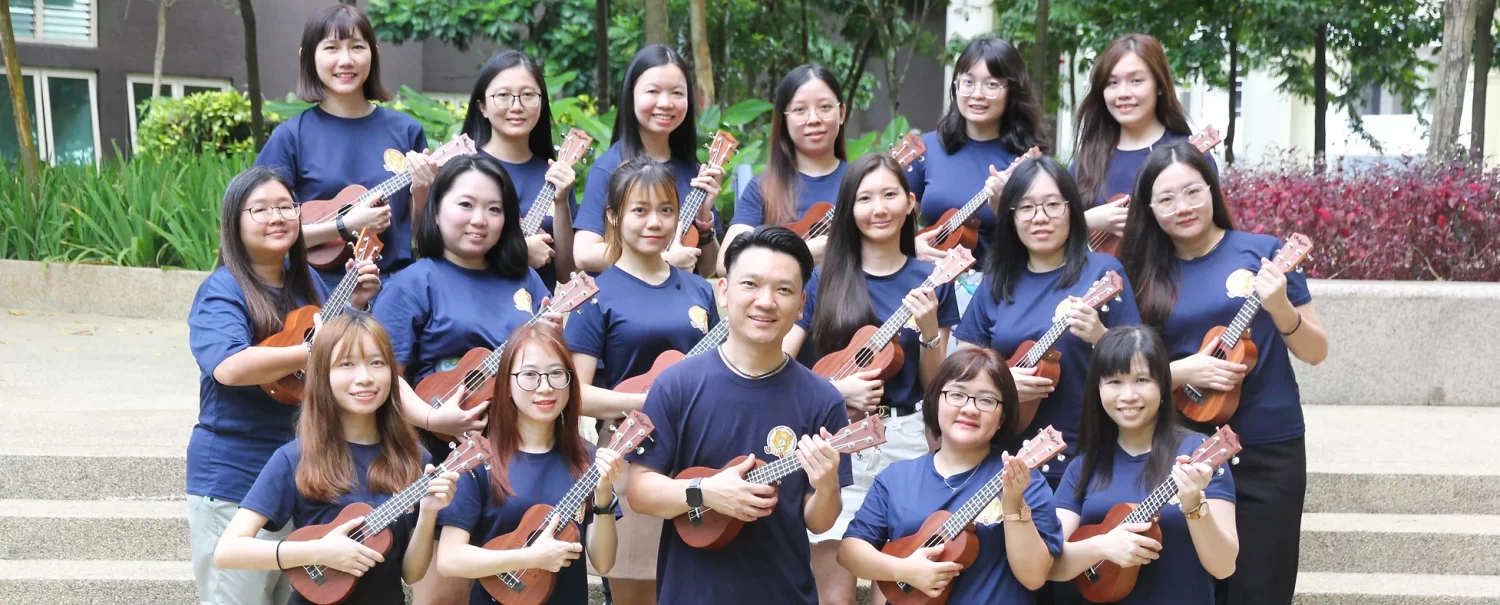 Company Talent Program – Teacher
Ukubear Ukulele Institution not only focuses on developing the company but also
focuses on teamwork & communication and provide fun / harmony working atmosphere
to every employee. Hence, we design a series of events and training for new teachers able
to adapt new working environment and get to know other colleagues

1 to 1 Training
Providing

1 to 1 Video Guidance

for
teachers that don't have music background
or related field experience.
​
Providing series of SOP,
allows teachers to adapt jobs in

ONE WEEK 

!
Besides, all teaching materials (Ukulele
and Textbook) will be provided,

NO extra charges!




​



​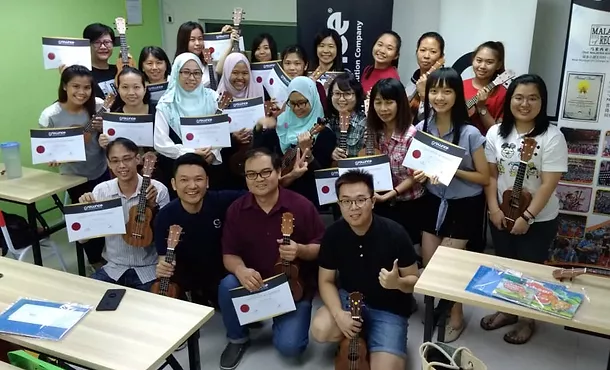 Complete Teacher Training System
Other than the beginning training for new
teachers, trainers will provide regular training to
improve teachers' teaching content.
​
Teacher will be arranged to get
International Music Certificate (LCM Exam)
which is recognized by the

United States, United
Kingdom, Singapore, etc.
The cost of examination will be paid by the
company, FREE!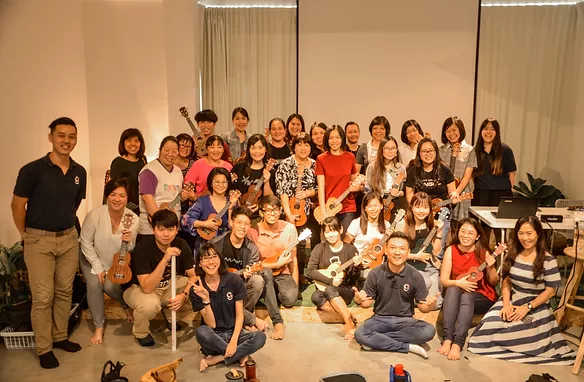 Ukulele Seminar Tour
Every year, there are online and offline seminar
tours for teachers.
Mainly for teachers to communicate and
exchange their teaching skills.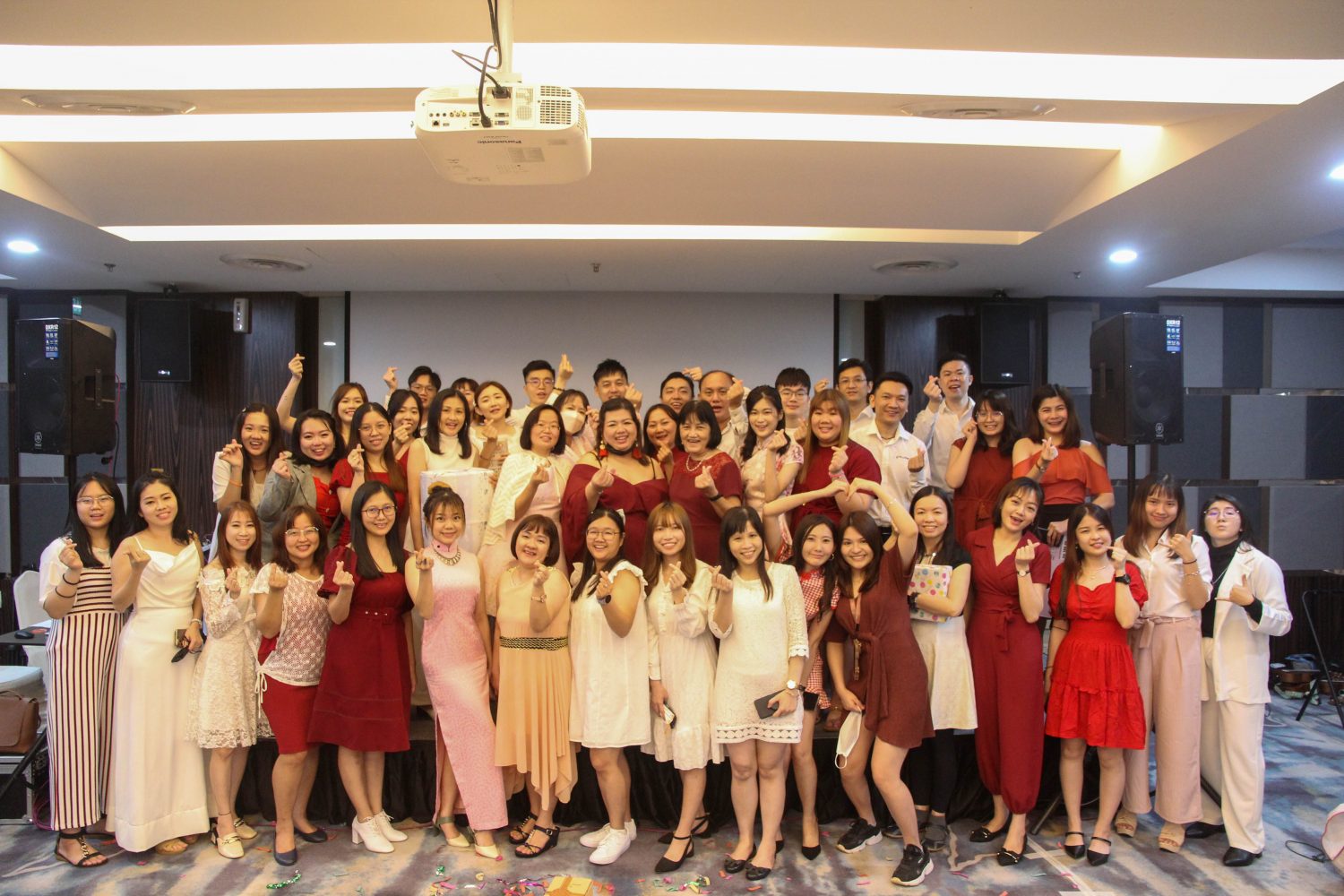 Company Gathering
Every year will have company gathering
to increase bonding between colleagues.
Besides, by using event to let everyone
gets to know more company's vison and mission.
​
Other than work, of course we have
Team Building!
Ukubear also conducts many
Corporate Social Responsibility !

Cheng En Children's home is one of the CSR projects of Ukubear, providing kids
Ukubear Ukulele Course to learn music and inculcate their beautiful heart.
Company Benefits
Apart from salary, we will also provide the following benefits:
​
Full-time / Part-time teachers
EPF SOCSO*

Company Bonus* 

Salary Increase Every Year * 

​​Mileage Claim according to class location*

Company Gathering

Provide Free Ukulele

Provide Training

Provide Free Internationally Music Certificate
​   *Only Available to Full-time teachers
​
If you don't have confidence, you can start part-time
and then move to full-time!
We are looking for passionate and caring

Full-time / Part-time teacher!
Welcome to join us !
If you are interested, you can fill in

your information

here,
The HR department will contact you within 1-3 working days to discuss more detailed

work content and salary

😊