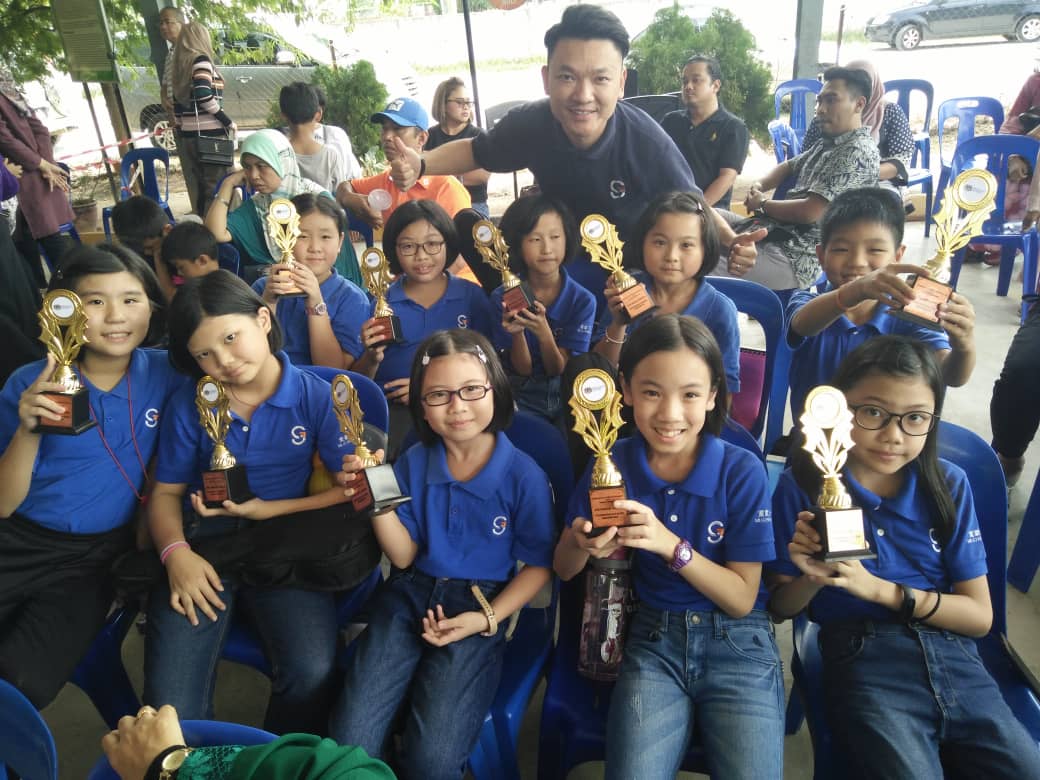 National Music Instrument Competition Selangor
In September 2018, Ukubear students participated in the competition in Selangor. These students have been learning ukulele since they were 4 years old. They have participated in Ukubear Ukulele Child Program Selangor. And some of them are participating in a primary school ukulele course in Selangor. After years of practising and learning ukulele, the children are proud to show their ukulele talent and win the Bronze in the National Music Instrument Competition!
There is a positive impact of ukulele music on both academic achievement and study skills. Various studies and researches indicated that music can influence learning in core subjects such as language and mathematics. And children who are musically trained show better memory abilities. Ukulele music also enhances the creativity of the children.
The power of ukulele music learning is the positive impact of active engagement with music on personal and social development. The children enjoy making new friends in the ukulele course. And the ukulele course promotes teamwork to the children. The children are practising the ukulele together and participating in the competition. They learn to motivate and encourage each other. And they are having a rewarding experience in the competition, which motivates them to train their ukulele skill effectively.
Parents are encouraged to nurture the children by building children's interests such as ukulele music. Ukubear Ukulele is opening a limited Ukulele FREE trial Program Selangor for children now. The kindergarten and primary school ukulele course Selangor is also available now. Complete the registration of Ukubear ukulele class below:-
Ukubear Ukulele Selangor, Ukubear Ukulele Bukit Raja, Ukubear Ukulele Bukit Jelutong, Ukubear Ukulele Seksyen 7(Shah Alam), Ukubear Ukulele Seri Kembangan, Ukubear Ukulele Kajang, Ukubear Ukulele Setia Alam, Ukubear Ukulele Klang, Ukubear Ukulele Shah Alam, Ukubear Ukulele Kuala Selangor